Registered Nurses, Pharmacy Technician, Social Worker, Laboratory Manager, and Medical Technologist
Little Colorado Medical Center
Location:

Winslow, AZ

Post Date:

7/15/2018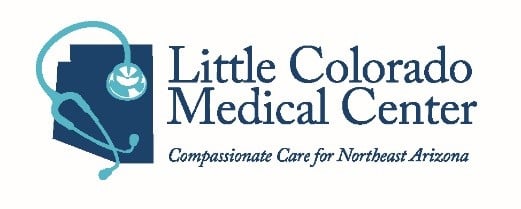 Little Colorado Medical Center is a 25-bed, critical access hospital, located 50 miles east of Flagstaff, Arizona; a compassionate and caring facility in a family oriented community. Enjoy the stress free pleasures of small town living with benefit of a fast paced stimulating work environment. LCMC is seeking the following experienced staff:
RN – Emergency Dept (7pm – 7am shift)
OR Circulating RN
RN – Per Diem
Part-time Pharmacy Technician
Social Worker
Laboratory Manager
Medical Technologist
If you are clinically competent, a team player and have excellent interpersonal leadership and computer skills them come excel and grow in an outstanding team environment!