Line Cooks and Servers
The Brass Tap
Location:

Cedar Falls, IA

Post Date:

9/2/2018
Job Type:

FULL TIME

Job Level:

Entry-Level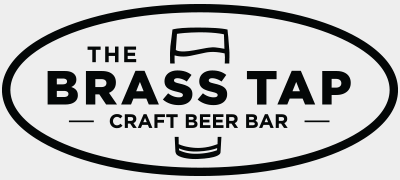 We are looking for hardworking individuals that have a passion for the culinary industry!
Job Description: Kitchen / Cook
Salary:
Cooks: $10.00 - $16.00 per hour; Full & Part-time
Servers: $4.50 - $6.50 per hour; Full & Part-time
Required Duties and Responsibilities:
Adheres to Brass Tap uniform standards and dress code

Follows all Brass Tap safety, sanitation, and employee guidelines

Follows proper food rotation, understands how to date and label all items (both prepped and unprepped)

Strictly adheres to Brass Tap recipes and procedures when preparing and cooking all food items

Practices "clean as you go" techniques to avoid cross contamination

Calibrates bio-thermometers and scales for accurate results

Follows all HACCP Food Safety guidelines for heating and cooling of food products

Assists in checking in, unloading, dating, rotating, and storage of all delivered products
Candidate Minimal Requirements:
Education: Food handler Certification (or other state approved program if required)
Previous kitchen experience preferred but not required
Physical requirements for this position include:
Continuous standing, bending, lifting/ carrying items (up to 60 pounds)

Exposure to heat (up to 100 F or more)

Ability to read recipes, prep sheets, charts in English

Understand measuring ingredients by weight and by volume, able to use ounce and pound scales for measuring.

Able to operate a slicer for cutting meats, cheeses, and vegetables (must be 18 years of age)

Must be able to competently operate the grill, fryer, oven and any other kitchen equipment to accurately and timely prepare all food items as orders are registered.

Team Player, Hard Working & Honest
This description is not intended, and should not be construed to be an exhaustive list of all responsibilities, skills, efforts, or work conditions associated with the job.
Apply www.thebrasstap.com or in store
.